2018 Meeting House Events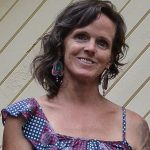 Saturday, September 15th, 6:00 pm – In My Father's House Their Are Many Mansions
"I saw an image two years ago on the front of a newspaper that opened a river of thoughts about how and why people migrate from one place to another. The photo spoke clearly that the subjects of this photo, a Syrian man and his toddler son being turned away at a border crossing, were migrating out of a dire circumstance. I began to want to somehow honor the courage that people find to move away from their home–be it to avoid war, to take advantage of a job opportunity or to follow the love of one's life across the continent."  – Emilie Faucher
The show  September 15th will honor of some of the people in and around our community who have chosen to leave their native homes and come to live on American soil. Their cultures will be shared through storytelling, performing and visual arts, and through cuisine. Please gather to celebrate the rich heritages of the world! Suggested donation $10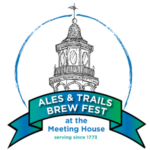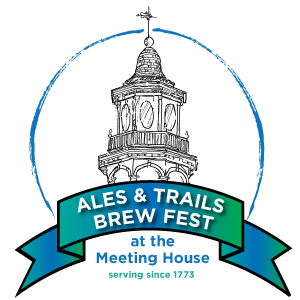 Saturday, September 22nd, 2:00 – 6:00 p.m.Ales and Trails at the Meeting House – A fundraising event to support the Shirley Meeting House Handicapped Accessibility Project.
Bring your friends and neighbors to the Common in front of the Meetinghouse to enjoy an afternoon of fine craft beers, good food, and great music by The Glue Factory. This is a a 21+ event. Admission: $15.00
Saturday, October 13th, 6:30 p.m. Stories & Tall Tales
Storytellers: Mark Jeffreys and Mary Ellen Jones
Sunday, October 21st, 4:00 p.m. Ensemble Lyrae
Saturday, November 10th – Veteran's Day Program – Tin Pan Alley
Sunday, December 2nd – Candlelight Vespers
Sunday, December 9th – A Christmas Carol – Mark Jeffreys
Meeting House programs are sponsored in part by a grant from the Shirley Cultural Council, a local agency which is supported by the Massachusetts Cultural Council, a state agency.