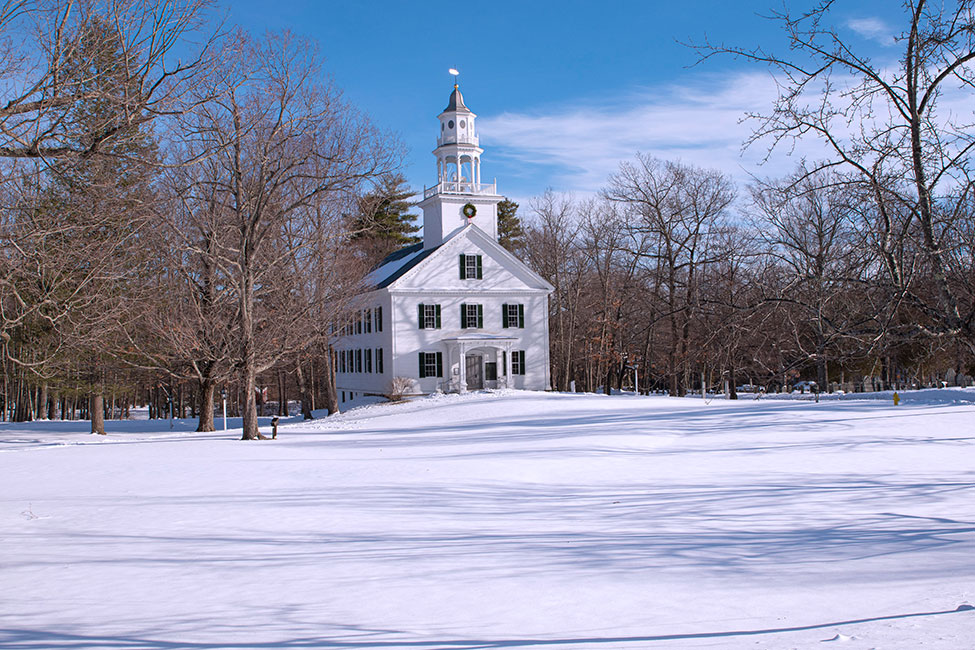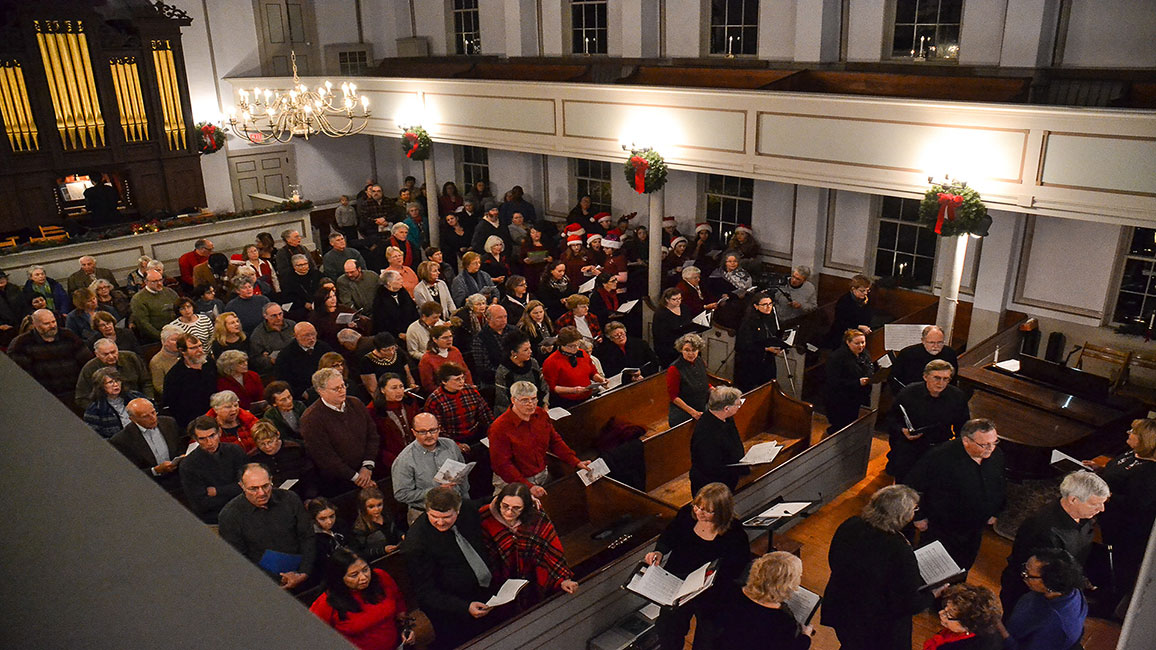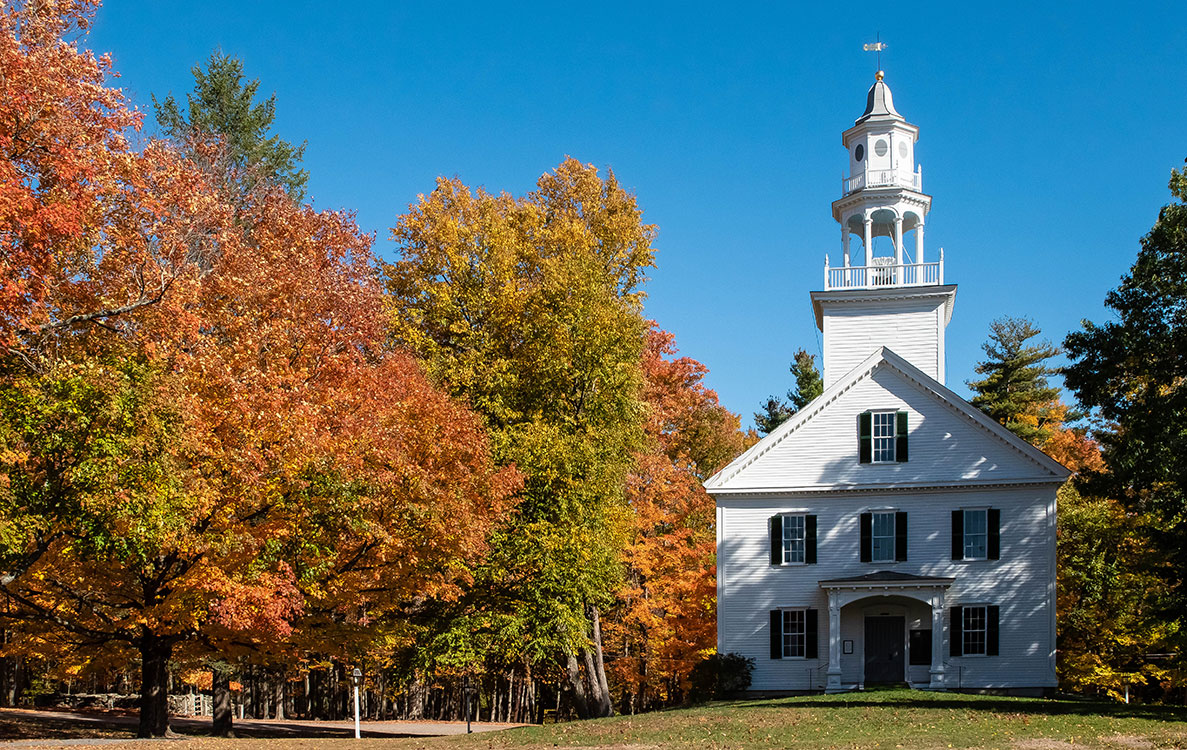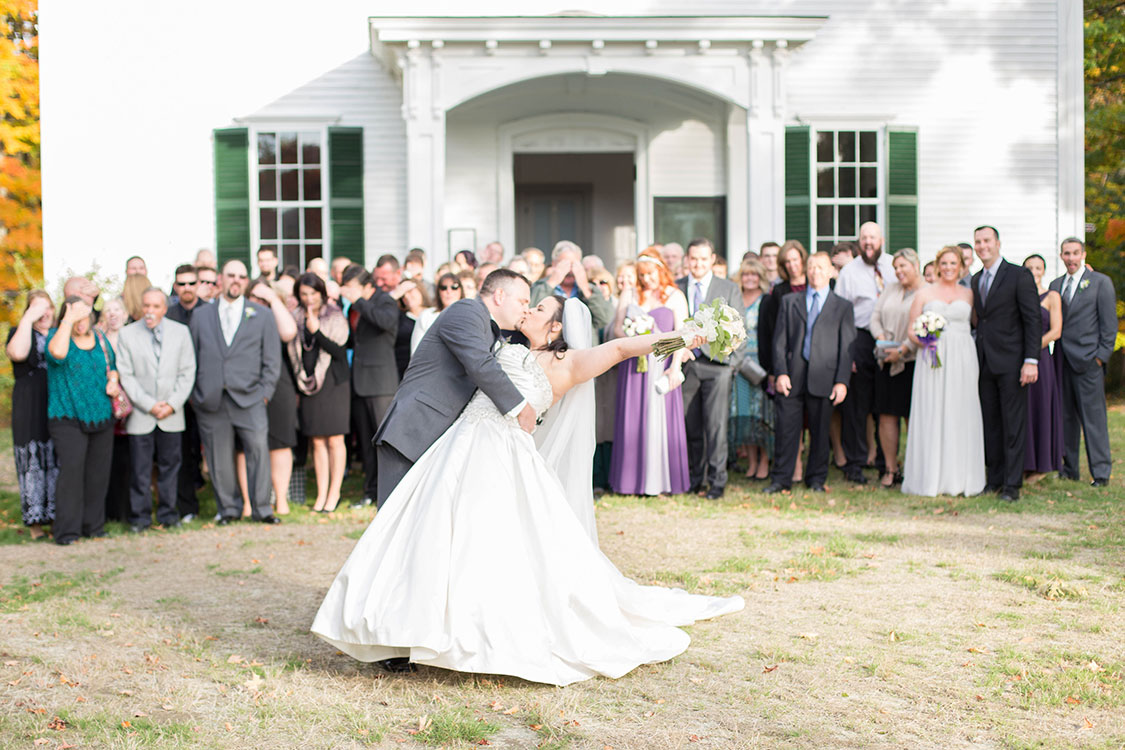 MEETING-HOUSE-HOLLY-HAASE-PHOTO-FALL
Shirley-Meetinghouse-bride-groom
The Shirley Meeting House
Since 1773, the Shirley Meeting House, located on the historic Shirley Common, has opened its doors to the people of Shirley for town meetings, worship, and community celebrations.
Today, under the stewardship of a non-profit charitable organization, it continues to offer a welcoming venue for varied events contributing to the cultural enrichment of the community and beyond. You are invited to take a moment to appreciate its beauty and enjoy all that it has to offer.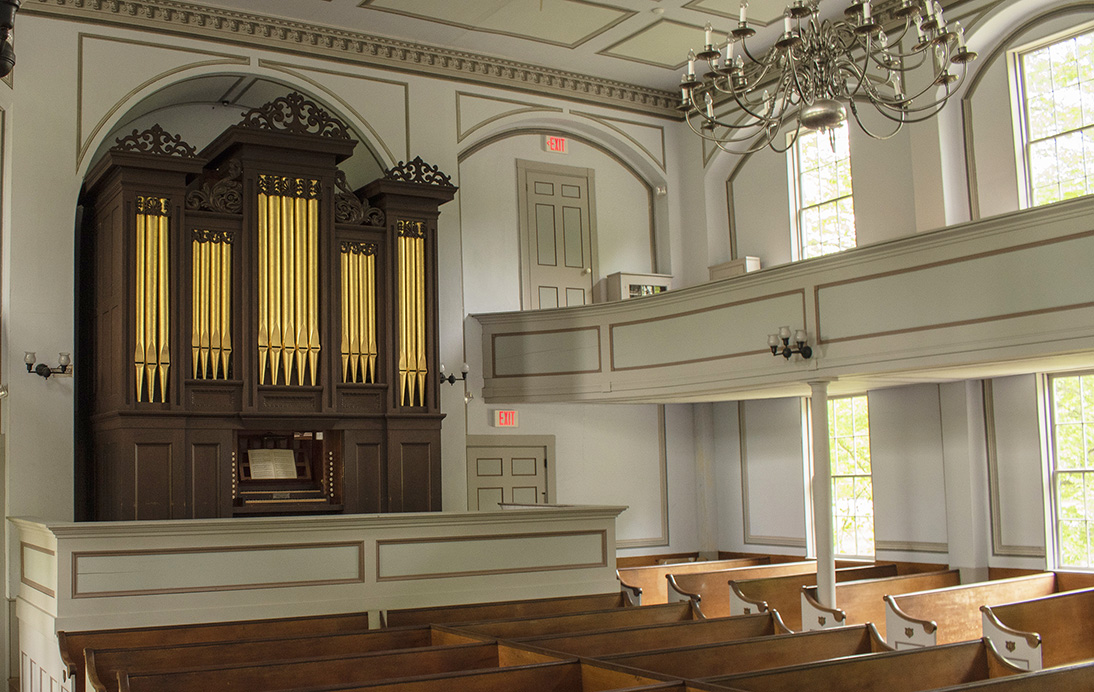 Support The Shirley Meeting House
The Society's goals are simple: preserve the building and encourage its continued use. But, this goal can be reached only with your help.