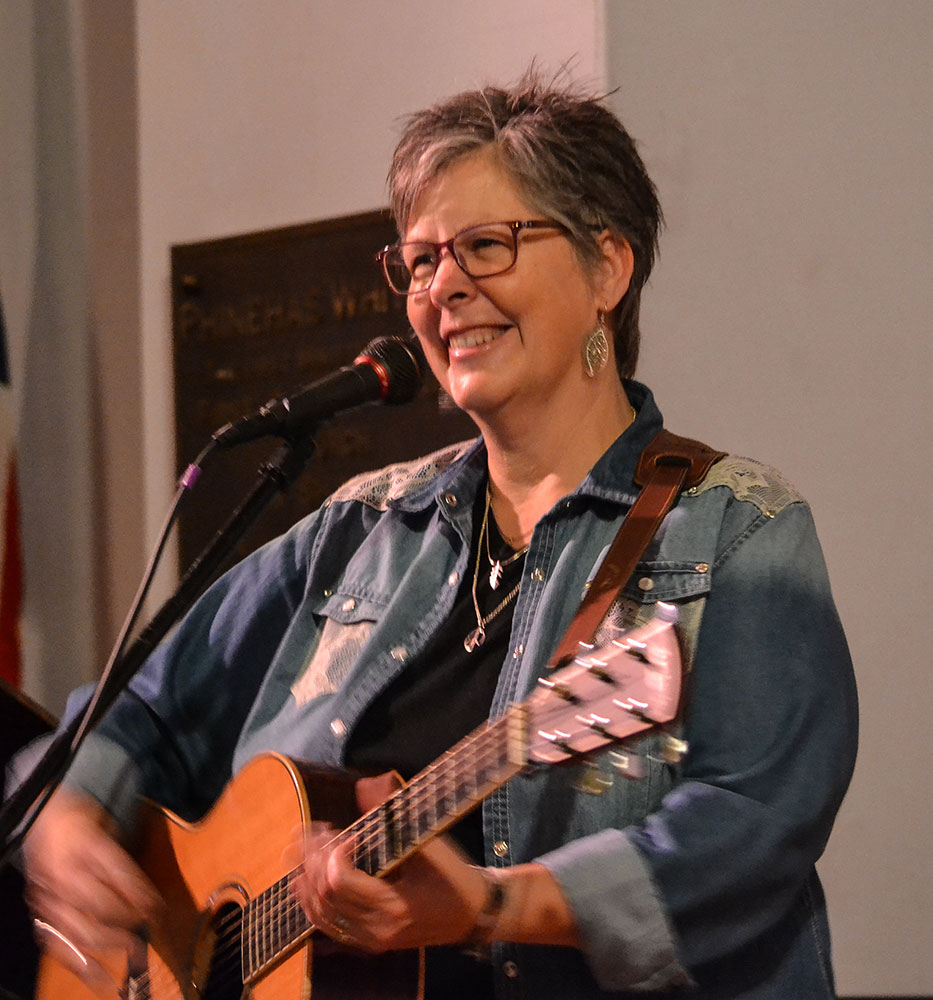 The Shirley Meeting House has an impressive annual calendar of programs featuring both professional and amateur performers. Their annual Candlelight Vespers is probably the peak of their season. Below is a slideshow of  2019 events.  Visit our Events page and see what's scheduled for 2020!
With its superb acoustics, pipe organ, and piano, the Shirley Meeting House is an ideal setting in which to enjoy a wide variety of programs. Piano recitals, chamber music, poetry readings, plays, historical presentations, and choral concerts have been presented by both adults and children, both professional and amateur.
For concerts or other events contact Holly Haase: holly@shirleymeetinghouse.org
The following is a sampling of comments from concertgoers:
 "The quality of the concerts is excellent. I was surprised and amazed to hear and see something so beautiful and professional in a small town like Shirley."
"The Gospel Night rocked the very foundation of the building both literally and spiritually, as churches of the Town came together in song." 
"The music had me laughing during one piece, and tears came to my eyes in the next piece. A wonderful variety of music."
"'Ragtime' on a Stevens Tracker Organ was both startling and delightful … startling because it was never expected and delightful in her [Lois Toeppner's ability to bring the music to life."
Watch our 2019 in review video below!